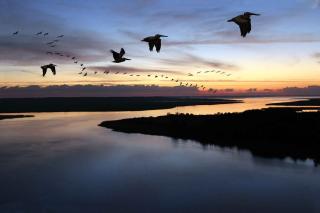 Intellectual Property
Durio, McGoffin, Stagg & Guidry represents clients in all aspects of patent, copyright, and trademark matters, along with business issues related to intellectual property ("IP") law. Our IP attorneys are registered to practice before the United States Patent and Trademark Office.
We focus on the following areas of IP practice:
Patent and Trademark Applications
Intellectual Property Evaluations
Internet and Domain Name Disputes
Trade Secrets/Confidentiality Agreements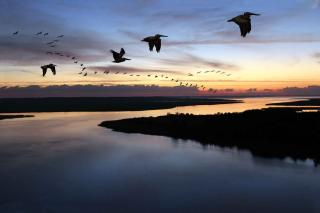 Dispute Resolution
In the ever-evolving healthcare industry, our attorneys are highly experienced to provide defense and counsel relating to matters of professional liability, contracts, and regulatory compliance.
We focus on the following areas of dispute resolution
Medical Malpractice Defense
Medical Review Panels and Litigation
FLSA and FMLA Investigations
Contract Disputes and Litigation
Family and Domestic Relations Law
Intellectual Property Litigation
Manufactured Housing Defense
Municipal Entity Representation
Property Disputes and Litigation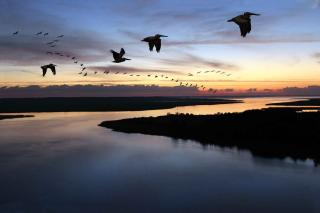 Business
From formation to dissolution, contracts to litigation, our extensive knowledge in business law enables us to provide creative solutions to our diverse group of clients.
We focus on the following areas of business law
Anti-Trust & Trade Regulations
Transactions, Contracts, and Leases
Creditors' Rights and Bankruptcy
Corporate Organization & Counseling
Securities Law and Arbitration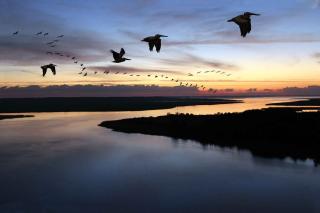 Personal
From property to criminal defense and family law, our attorneys have a broad range of private law experience.
We focus on the following areas of private law
Donations and Assignments
Family & Domestic Relations Law
Wills, Successions, Trusts and Probate